Scott's Seafood
Make every occasion special with Scott's Seafood. We offers gift cards to share our delicious menu options as well as online ordering for every occasion, from anniversaries, to birthdays, to weddings, and many more.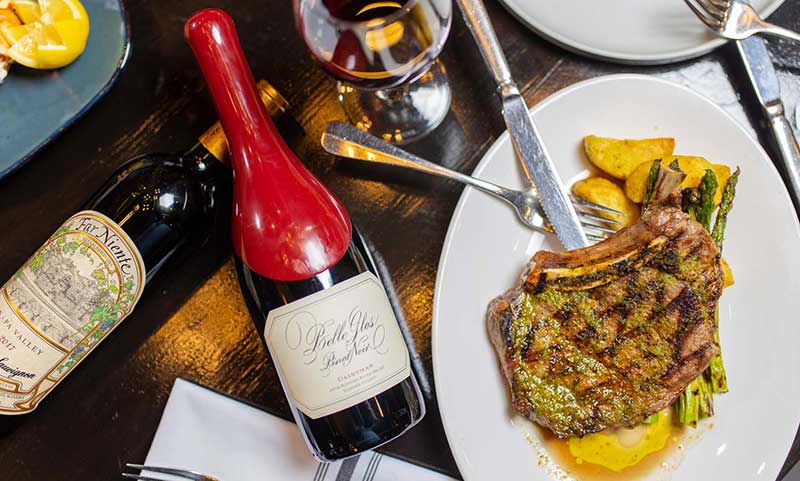 HOST YOUR EVENT AT SCOTT'S SEAFOOD SAN JOSE
Thank you for thinking of us for your special event!
If you are interested in a large party reservation please submit your inquiry below.
Testimonials
What Our Clients Say
Perfect location for a nice dinner before attending the theater. Validates your parking voucher for the City Center garage. Nice view from the top floor. Great service from Scotty!
Sue S
It was my first time at Scott's Seafood's remodeled restaurant. I was there for birthday brunch buffet. I gave Scott's Seafood high rating. It is worth paying to treat yourself
Miriam T
Great meal in San Jose. This is a great location for fresh seafood. We had a business dinner and each course was terrific. If you are in this area with a reason to celebrate, this is the spot. The view is really nice as well.
Amanda F
Fantastic food! Happy hour on drinks were awesome! that mai tai was super strong and there was quite a bit. Would definitely return for this happy hour treat.
Amy T
Came here for the MIL birthday celebration. I enjoyed just about every dish that came out. Great vibe for SJ.
Lynda L